We As An Expert PPC Agency Extend Support Through These Mediums To Execute Your Planned Campaigns The Best Way.
Boost Your Business With PPC Agency And Enhance Your Website Performance And Traffic With Excellent Ad Placements.  We both share the same goal of growing your business. You do it in a different way and so do we. We lend a hand to achieve the maximum productive results with online advertising campaigns. Our expertise as a PPC agency makes us a phenomenal service provider for managing every kind of advertisement campaigns. A perfect combo of exact analysis, opportunistic optimization, and perfect PPC management is the reason for the rapid results. You are at the right place to get highly controllable and cost-effective services from Pay Per Click Advertising Company.
Why We Love PPC
We're on a mission to change the world—one click-at-a-time. There's nothing more satisfying to us than seeing our clients' businesses grow. It's painful for us to watch ineffective PPC management waste a company's potential. To get the most out of your campaigns, we create a consistent and compelling message that combines the right keywords, ad messaging and site experience to produce sales. We don't stop there, though. We also test and analyze every aspect of your campaign and rigorously optimize it from click-to-close. The consistent combination of PPC management, optimization and analytics is how we grow businesses…one click-at-a-time.
We never put your campaigns on autopilot.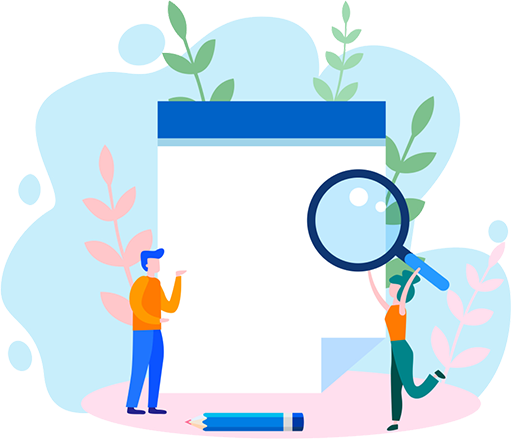 7 things to consider before hiring a PPC agency
Whether you've partnered with a PPC agency before or this is new to you, it's important to consider some things before signing the contract. Chances are, they'll be an expansion of your marketing team and you'll be working with them often to continue improving the campaign performance and adjust the strategy as needed. Here are five things to consider before hiring your next PPC partner.
Transparency
Goals & expectations
Strategy
Experience
Reporting